CAMBRIDGE RISK MANAGEMENT LIMITED
EXPERT SUPPORT FOR HEALTH AND SAFETY PROFESSIONALS
Health and Safety essentials
 Looking after the Health and Safety of your business is an essential task and protecting your workforce and your premises is your priority. Policies, risk assessments and training can be a minefield though, so it's important to have someone who has the knowledge, training and support to ensure everyone is safe.
Don't know where to start? Cambridge Risk Assessment's expert consultants will help you assess the training and support you need and provide a comprehensive service to have your business up to scratch and a safe and secure working environment.
Ignoring Health and Safety can be very expensive for your business. Invest in Health and Safety provision and create a better working environment for all your employees.
 New to Health and Safety management? We can help.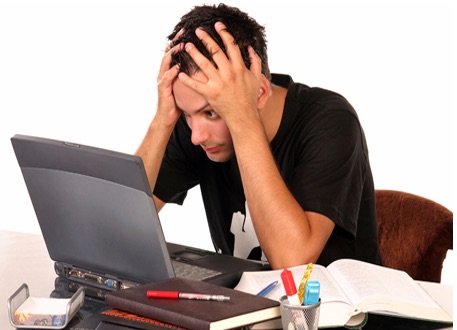 Health and Safety solutions from Cambridge Risk Management
Providing Health and Safety management can feel challenging. We're here to make sure you have the training and experience you need to protect your business and your workforce.
Need First Aid Training for You and Your Colleagues?
Dealing with Hazardous Chemicals?
Need a Fire Risk Assessment?
We provide Health and Safety and risk management training and consultancy across multiple sectors. These include office-based working, engineering, construction, waste, aerospace, agriculture, electronics and manufacturing. We provide job-specific risk assessments, CIEH, IOSH, and COSHH certified training courses and environmental consultancy.
Whatever your
Health and Safety training
requirements
Whatever your
Health and Safety consultancy
requirements
Health & Safety Consultancy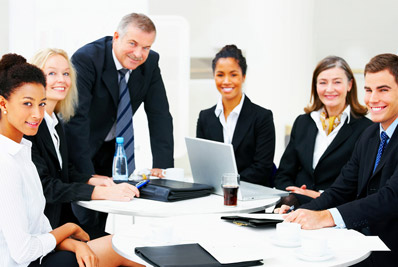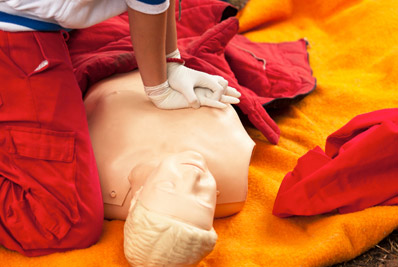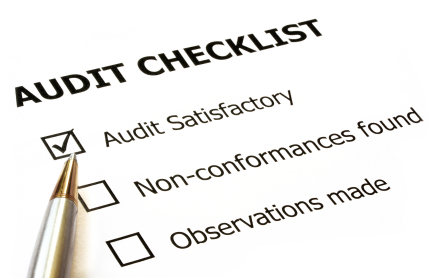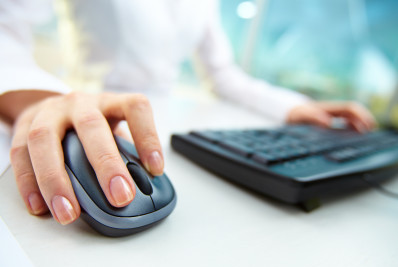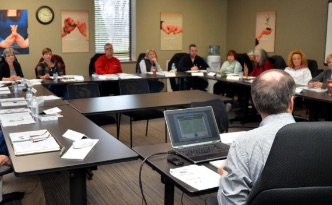 Cambridge Risk Management is the region's leading provider of Health and Safety consultancy services. We combine consultancy with self-delivered services to cover all your compliance requirements. We provide a nationwide service and employ only the most experienced, qualified consultants. We pride ourselves in offering exceptional levels of service to all our clients, whether you are a small company of 10 or a large business looking after several hundred employees. We will work alongside you to support and guide informed decisions on the training and services your company needs.
Some of the services we provide include:
First Aid at Work courses
IOSH Courses
CIEH Courses
Highfield Course.
Job specific Risk Assessments.
Compiling Safe Systems of Work
Formulation of Method Statements.
COSHH Assessments for Chemicals and Hazardous Substances.
Develop and Implement Safety Policies and Documentation.
Noise and Vibration assessments.
Computer assessments for Display Screen Equipment (DSE) users.
Manual Handling Assessments.
Fire Risk assessments.
CHAS
CDM Coodinator
Our industry-leading risk management experts are based in based in Cambridgeshire and offer a complete solution for all your Health and Safety consultancy and training requirements across the country.
"John is a very experienced Health, Safety and Environmental consultant. He always goes the extra mile to help clients. He is very motivated and always gives 100%. I would high recommend John to any company."
"During my time in dealing with John on a professional level I have always found John to be a very able and knowledgeable H&S practitioner, John has always demonstrated a depth and breadth of knowledge in this field and it has been a pleasure to have been able to work with him, even during the times when both our respective employers have been in competition with each other."
Web Designer
frost.DIGITAL
Cambridge
"John Buckley is known to me as a professional Health and Safety advisor, I have known him for a number of years and we first met on an incident at a Cambridge college. He dealt with the HSE is a very professional manner, leaving the HSE very happy in their findings. John and I put together an asbestos management plan at the college which now has been thoroughly examined and has cleared the college of any other issues. John comes highly recommended."