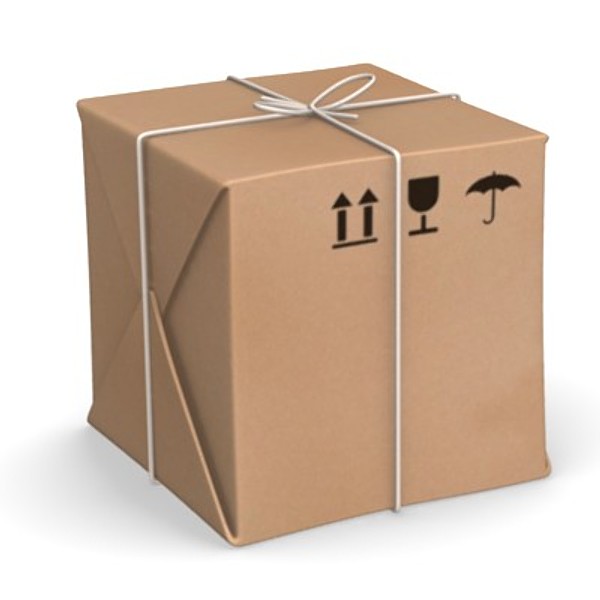 ---
The health and safety pack contains templates of documentation and forms required to assist in your compliance with health and safety law.
The health and safety pack does not substitute the legal requirement for competent health and safety advice. It is intended for use by a competent person to assist in implementing a health and safety management system. Your competent person should hold the IOSH managing safely or for the construction industry hold the Construction Skills Site Manager Safety Training Scheme Certificate as a minimum. Ideally they should hold a NEBOSH qualification or an NVQ in Occupational Health and Safety Practice.
This health and safety pack is intended for new companies and other companies who need to implement or make changes and / or additions to their health and safety management system.
The template pack
This includes a health and safety policy template and a comprehensive set of management procedures with supporting forms including:
Risk Assessments & Method statements
PPE
Equipment control
Accident reporting
Emergency procedures
Manual handling
Training
Inspection
Audit
Supplier and contractor approval
COSHH
The cost of the pack is £150 excluding VAT.
Cambridge Risk Management Ltd can provide a health and safety pack as part of our support packages excluding contact support only.