About Cambridge Risk Management
Who Are We?
Cambridge Risk Management are Environmental, Health and Safety Consultants and Trainers, specialising in a range of different industries and sectors.
At Cambridge Risk Management we pride ourselves on offering exceptional levels of service to all our clients, both companies and individuals. We will work alongside you to support and guide you in making an informed decision on any training or services you or your employees may require to maintain competency.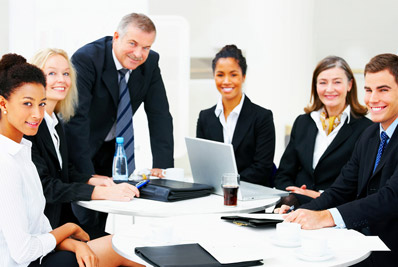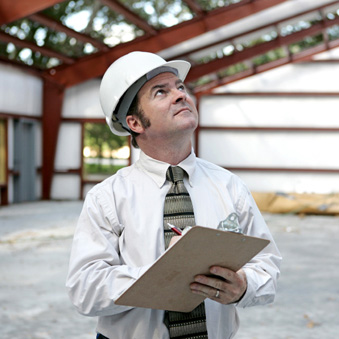 We offer our services nationally to a wide range of clients working in the areospace, MOD,construction, voluntary organisation's, business sector, private sector, manufacturing, civil engineering, multi-utility and food sectors. Our aim is to work alongside you to ensure your company is fully compliant with health and safety legislation and promotes a positive health and safety culture. Solutions include practical and cost effective health and safety training programmes, a comprehensive consultancy service. Our relationship with you starts with a free initial consultation to assess your needs, after which we compile a report of our findings and recommendations with details of how they can be achieved. We are accredited by the following awarding bodies; IOSH, Chartered Institute of Environmental Health, Highfield, Pro Training and NUCO Training . For businesses, the provision of safe working practices and upskilling of the workforce contribute to a high level of professionalism, builds a strong reputation and enhances your capacity to win more work. For individuals, this makes you a strong candidate to prospective employees.
What we offer
A confidential, impartial and objective information and advice service, covering health & safety training courses and health & safety consultancy.
Written information on all courses and services. Support during training courses to assist learning and personal development.
Advice and services to enable candidates to study effectively if you have a disability or other specific requirement.
Telephone/internet services providing information, support and advice.
A signposting and referral service to other providers and sources of information (if we are unable to offer the information or advice you require).
What can you expect from us?
Complete Health & Safety Management System online at a low cost.
Friendly, professional and knowledgeable staff.
We are happy to answer your enquiry by telephone or e-mail or to offer you an individual appointment.
We will tailor our services to meet your needs.
If we are unable to respond to your request immediately, a response to written correspondence will normally be sent within five working days.
Where a response is required to a telephone call we will reply within two working days.
We will acknowledge or reply to your e-mails within three working days.
What do we expect from you?
As much relevant and correct information as you have in order that we can answer your enquiry fully.
Prompt contact if you have any questions or concerns about our courses or services.
To attend all meetings, which have been agreed and arranged with our employees on time.
Let us know if you need to cancel or re-schedule.
To be honest and open with us, and work towards meeting your agreed aims. To treat our employees with respect.
Confidentiality
In order to provide the best possible service we keep a record of your company / personal details and your contact with us. This record can only be accessed by authorised employees or representatives who need to see this information as part of their work.
Equal Opportunities
We welcome enquiries from all people regardless of age, ethnic origin, disability, gender, marital status, background or religion. We are committed to the aim of offering equality of opportunity to all.
Feedback, Comments and Complaints
To help us continuously improve our service and address a wide range of client needs, we value your suggestions, comments, or complaints (this maybe anonymous if preferred). If you wish to comment this service, or to make a complaint, relevant forms will be provided upon request. Our complaints procedure explains clearly how complaints should be made and how these and any unresolved issues are dealt with. All complaints are dealt with in the strictest confidence. Alternatively you may wish to leave us feedback on our Facebook or Twitter pages.
Data Protection
Cambridge Risk Management complies with the requirements of the Data Protection Act 1998.